Meetings
Redondo Beach Meeting Rooms
With over 20,000 square feet of meeting space on our lobby level and 5,000 additional square feet of event space, the Sonesta Redondo is the ideal meeting and event venue in Redondo Beach. Enjoy state-of-the-art spaces for meetings, conferences, banquets, and more. Our top-of-the-line services check off all the details, from budgets to catering to daily debriefs. Our team is ready to deliver safe and creative solutions with physical distancing in mind - modifying seating capacities and catering and banquet services to fit your event needs.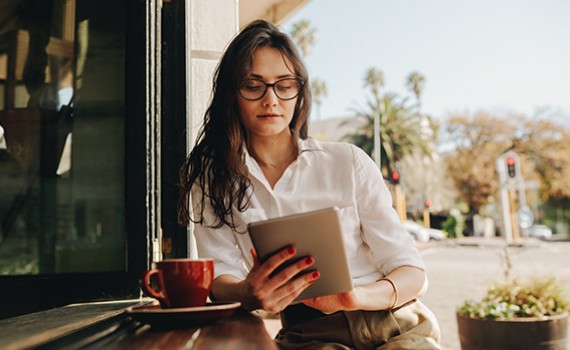 Amenities
Sonesta® Meetings Director
Daily Meetings Debrief
Professional Catering
Recreation Deck (Pool, Tennis Courts)
Planning and Budgeting Tools
On-site Restaurants
Audio-Visual Equipment
Limo or Town Car Service Available
Concierge Desk
Fitness Center
Lobby Bar
2-hour Response Guarantee on RFPs
Singular Spaces
Chic, customizable Redondo Beach meeting rooms, coastal outdoor settings, state-of-the-art design and technology solutions, and impeccable service create an unmatched experience at Sonesta Redondo Beach. 
Coral Ballroom
7,250 sq ft | Capacity: 1,000
Our largest lobby-level ballroom can accommodate galas, conferences, receptions, and more.
Seascape Ballroom
3,640 sq ft | Capacity: 320
This lobby-level ballroom has wood-panel ceilings, private outdoor space, and plenty of natural light.
Promenade
1,900 sq ft | Capacity: 175
This mezzanine-level meeting or reception space enjoys natural light with access to smaller breakout rooms.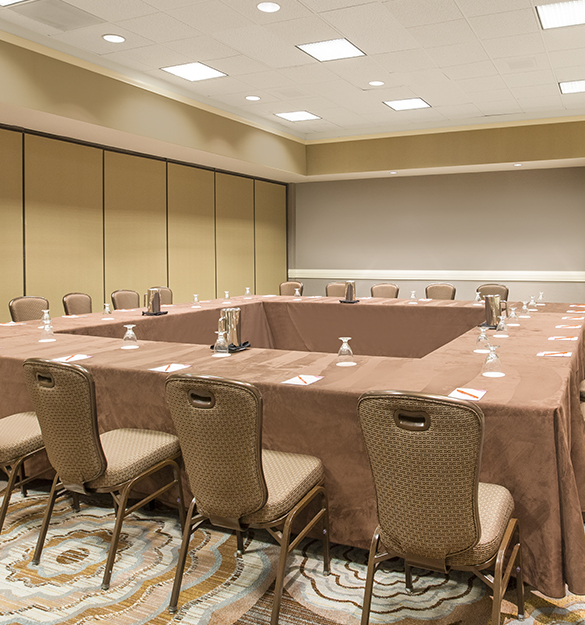 Catalina
988 sq ft | Capacity: 80
This flexible space offers theater-style seating for larger groups or comfortably host a 30-person meeting.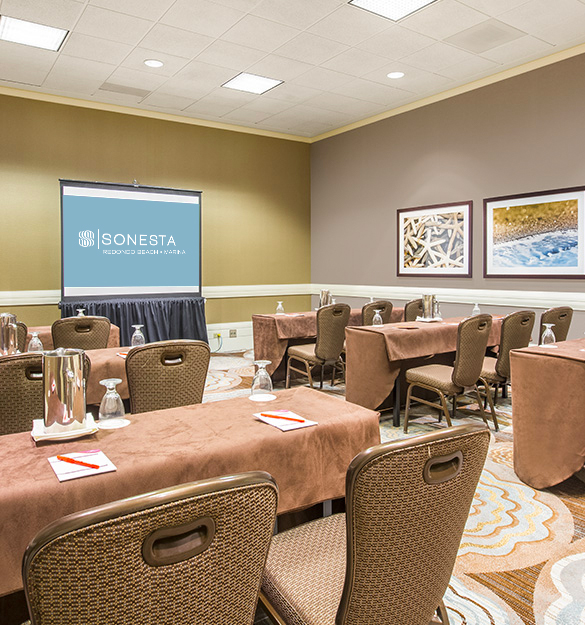 Esplanade
526 sq ft | Capacity: 40
This classic, state-of-the-art meeting room can accommodate flexible seating arrangements.
SOL
Capacity: 120
SOL offers Pacific Ocean views and for an appetizer reception, corporate gatherings, or a banquet with table service.
Harbor Terrace
6,526 sq ft | Capacity: 600
On our second floor adjacent to the recreation deck, this outdoor venue can host large receptions or a banquet with Pacific Ocean views.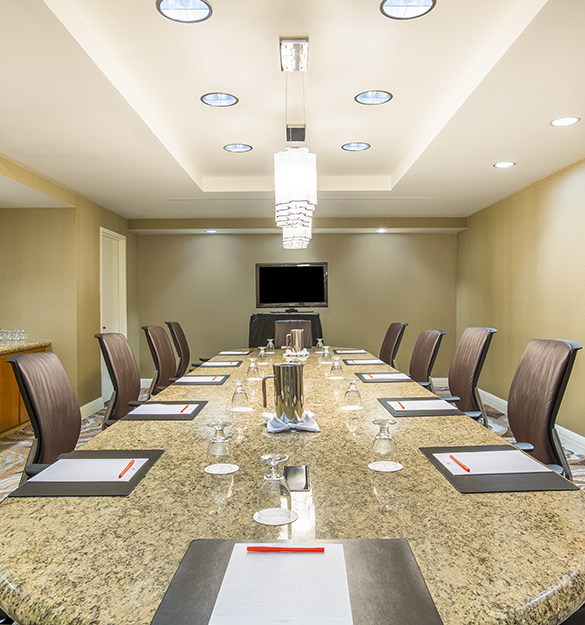 Executive Boardroom
551 sq ft | Capacity: 14
A soothing neutral palette and contemporary design set the tone for calm focus in the boardroom on our mezzanine level.
Exquisite Catering
Let us add some coastal flair to your next event. Our dedicated team is ready to work with you every step of the way. From small gatherings to large conferences, we have the experience and talent to turn any occasion into an unforgettable experience.