Dining
Meals by the Marina
Redondo Beach, CA Restaurants
From bottomless mimosas at brunch to coastal cuisine and cocktails, our onsite dining is inspired by classic California fare. Between breakfast at SOL and lunch or dinner at Harbor Bar & Bistro, it's easy to stick to our exclusive location for all of your meals.
SOL
Rise and shine at SOL with made-to-order breakfast creations and brunch specials.
Hours: 6:30 am - 10:30 am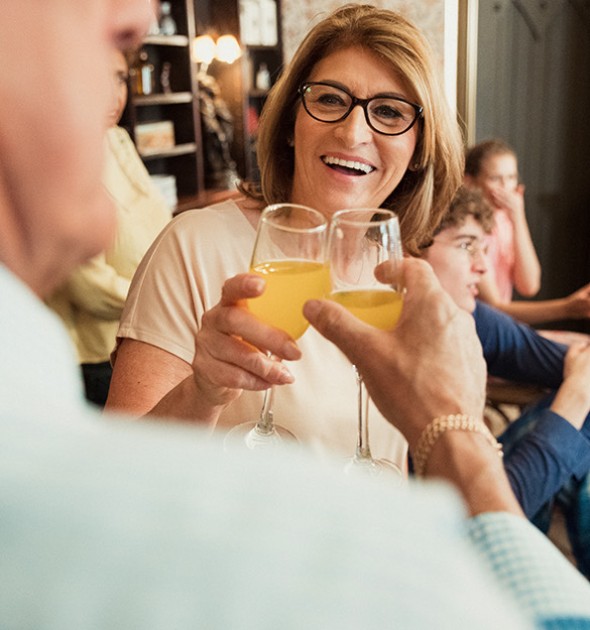 Harbor Bar & Bistro
From a classic Cuban sandwich to grilled shrimp tacos, select from a varied array of coastal-inspired dishes and signature cocktails.
Hours: 10:30 am - 12:00 am